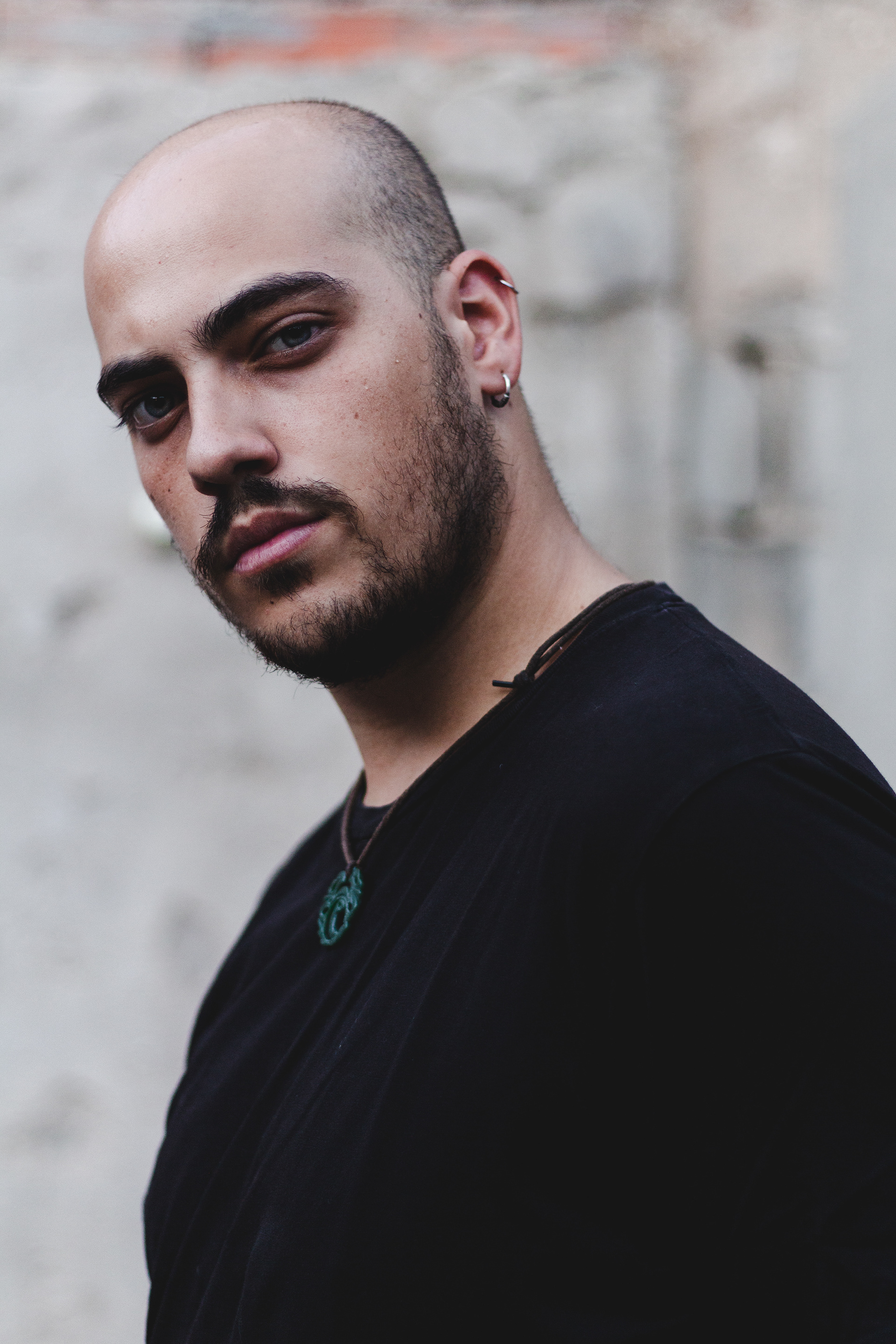 I am a spanish photographer, filmmaker and creative producer based in Madrid, Spain.
My main field of work is travel photography, portrait and filmmaking.
As an artist, I love to travel and create adventure photography and vlogs. I've visited a lot of countries around the world and created amazing urban landscapes and street photography. 
About my portrait style, I am inspired about body beauty, sex and psychology, so I am an expert in portraying the deep world of my clients and elevate it to the fine art level. All my portrait work is related to emotional intelligence.
Currently I work as a freelance creative producer, developing several projects in both Spain and the Republic of Ireland.