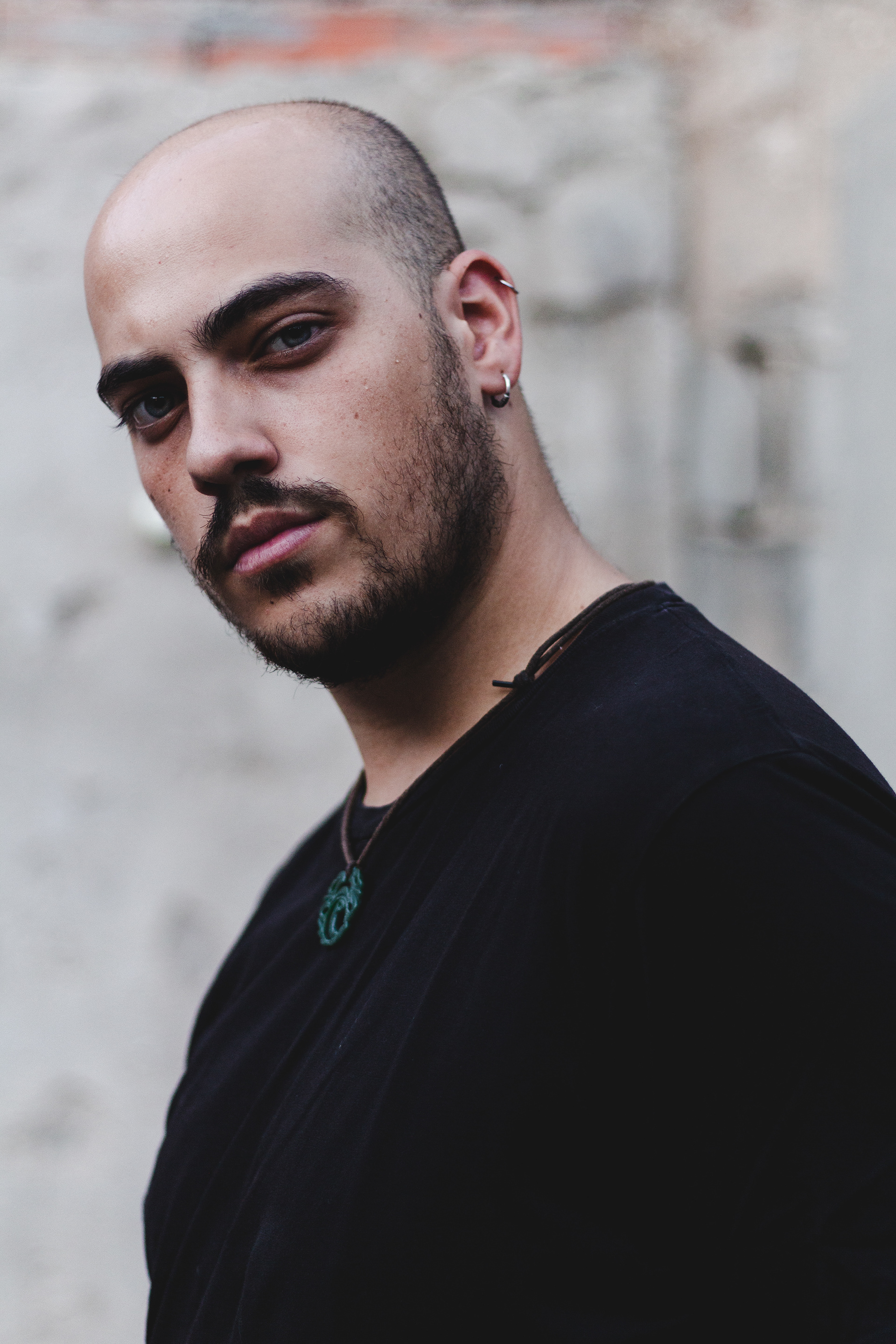 I am a spanish creative producer based in Cork, Ireland. 
My main field of work is photography and filmmaking for companies, creating their web content and brand look. From advertising spots, to events filming. The most of my clients are companies interested in creating vlogs or video pieces for social media and increase their traffic online.
As an artist, I love to travel and create adventure photography and vlogs. I've visited a lot of countries around the world and created amazing urban landscapes and street photography. 
About my portrait style, I am inspired about body beauty, sex and psychology, so I am an expert in portraying the deep world of my clients and elevate it to the fine art level. All my portrait work is related to emotional intelligence.
Currently I work as a freelance creative, developing several projects in the Republic of Ireland and also in Spain.